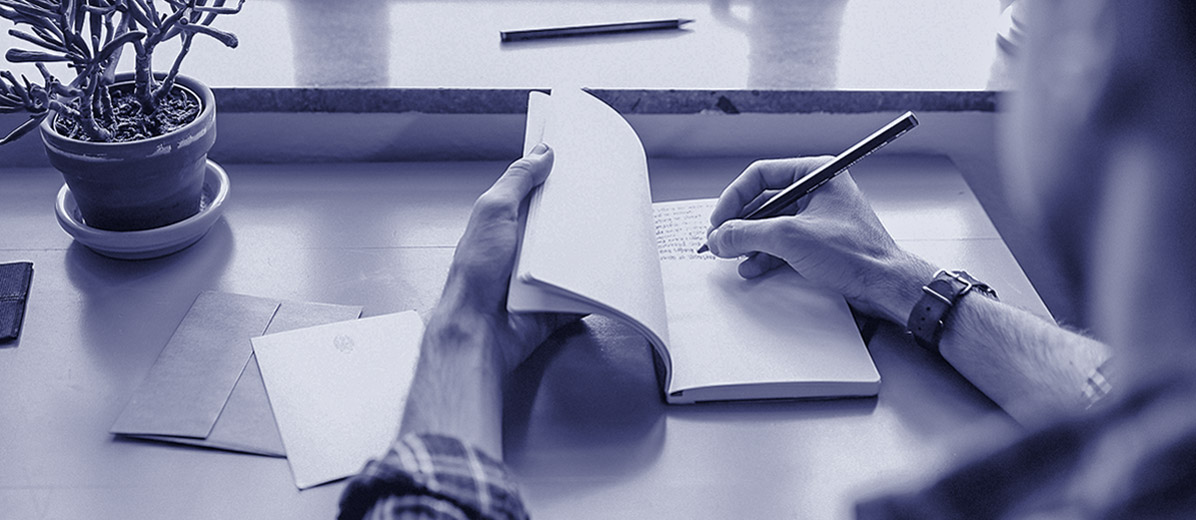 We, at Cbetter, understand your business needs, trends, definitions, and ideas.
We help you visualise your stature in the market and guide you to reach there. Our superpowers are simply the understanding of different brands and also of the way consumers perceive them.
---
Cbetter is focused on providing result oriented digital services, delivering end-to-end marketing solutions based on your requirements. We exclusively combine the influence of innovation, technology, marketing and result metrics to make exceptional digital transformations. As your digital consultant, we analyse the needs of your brand and then, keeping in mind the way consumers will respond to your digital movements and interactions, we formulate the perfect solutions and thus create your digital footprints.
We are 70% brains and professionalism.
Cbetter addresses your business objectives & analyses ideas to boost your business using revolutionary concepts & result-oriented executions.
We are 30% sheer awesomeness
Social Media is a platform to try the unconventional. And we are just not afraid to do that.
We
are Workaholic Superheroes
Cbetter started as an attempt to revolutionise the way brands were seen on the web, and in between things we started dealing with events. We came up with creative and innovative solutions that had never been tried before and offered them to various events and that showed results.
More people wanted to incorporate the same interactions at their properties. This simply motivated us to come up with better and newer ways to incorporate technology in the digital means of marketing and influence the way brands interacted with their consumers.
We serve reality
that tastes better
Back when tigers used to smoke, marketing was all about writing long copies and telling people all about your brand with the help of stories. We do narrate stories, but not the long way. Our ways are unconventional and minimalistic. The ways we employ are innovative and new. Our ways are, simply, awesome. Don't believe us? Well, check out our previous clients and see for yourself the work we have done, here.