Main idea
We let our work do the talking – Our multi-disciplinary team shares the same passion. The key strength of our organization lies in the people from different walks of life who understands your needs and implements them with perfection and beauty.
Research – Conceptualise – Design – Develop – Test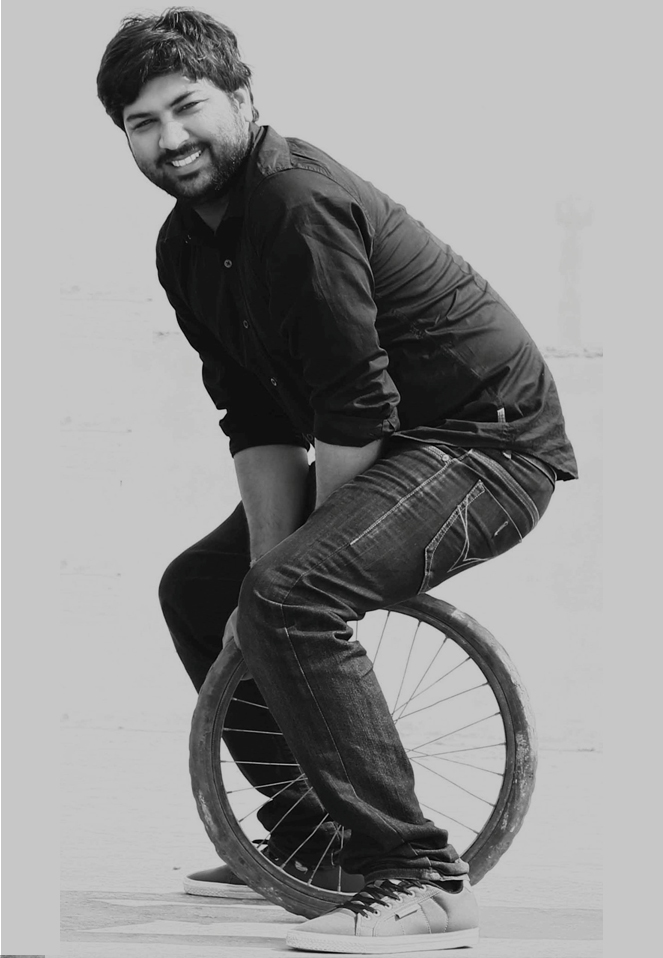 ---
Anuj, the founder of Cbetter, is the one who conceptualized everything, from the agency's name to its furniture. He has more than 8 years of diverse experience in manufacturing, education and digital industry. He has led different initiatives like Zarurat, The Young Innovators Forum, Eduwire, Cbetter, Entripreneur, Winter on Wheels, and more. He is also an active member of global networks like The India Network and The Goodwill Tribe.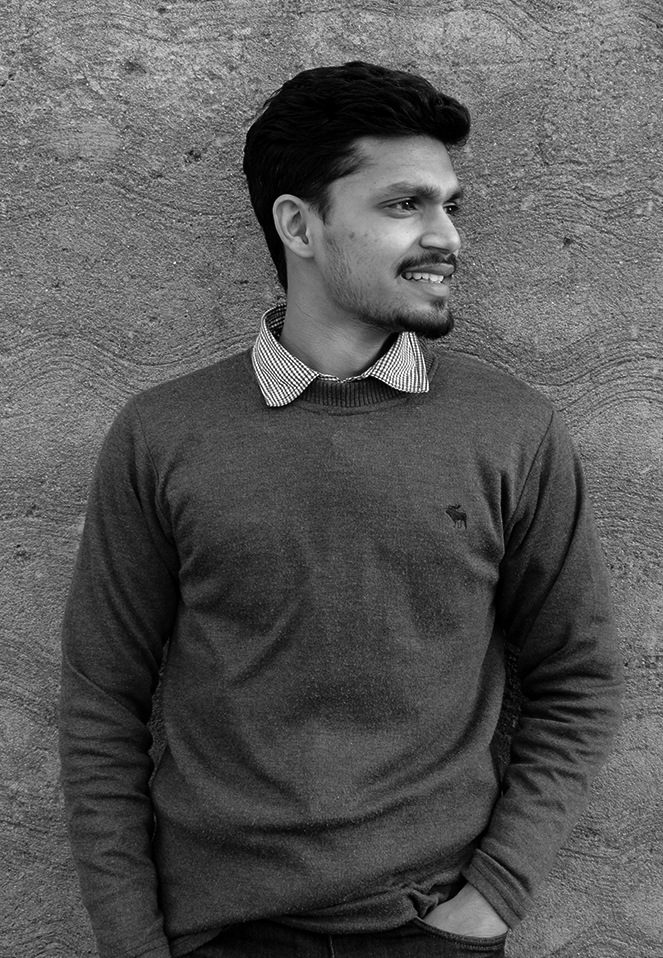 Saksham Ghiya
---
He is the ultimate go to person for everyone at C Better. A quiet person and keen learner, he has carved his way as a media buying expert and handles multiple ad accounts effortlessly. Moreover, he has proved to be an asset to social media team with his multi-tasking skills.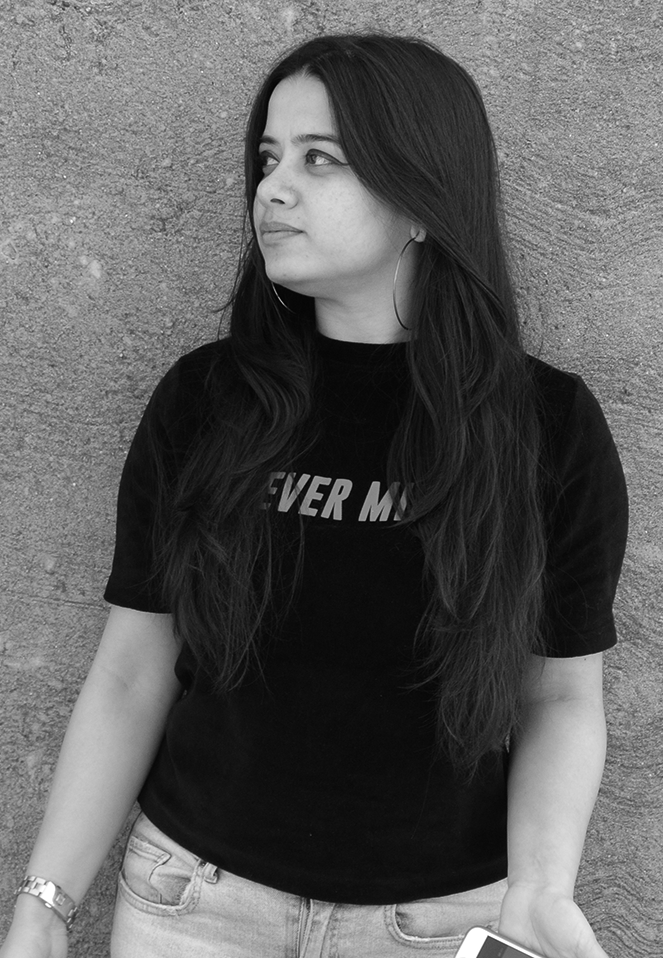 Niharika Mudgal
---
Extremist, messy head and a compulsive organizer, sounds weird? That's about it! Travelling, star gazing, coffee & Instagramming, gives her the required edge at work. With an experience of over a decade in PR & Advertising backed by a flair for interacting, she creates balance between clients and team.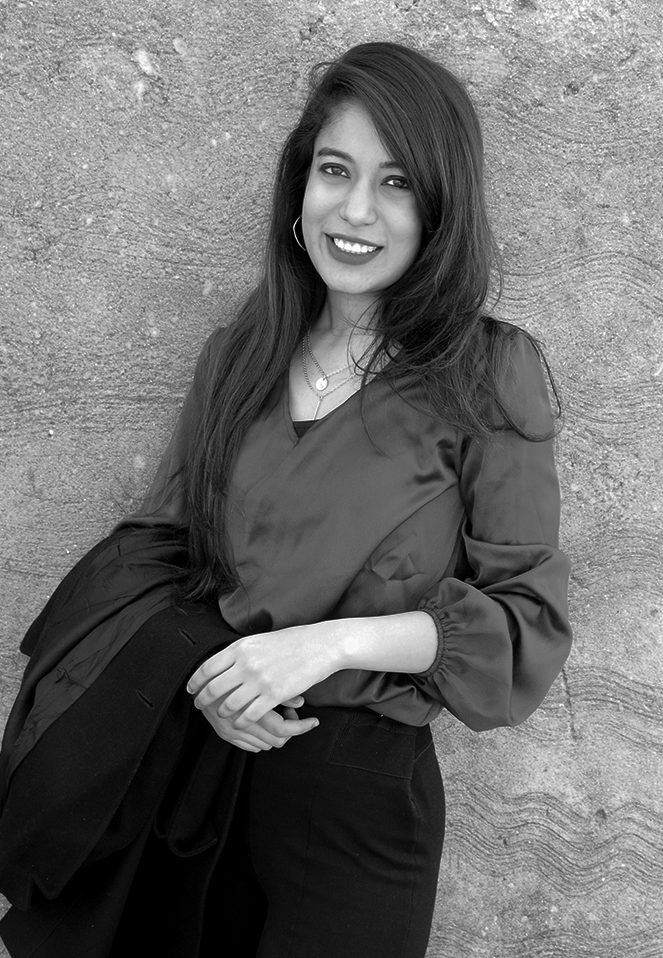 Priyul Singh
---
Being the campaign team lead, Priyul is the backbone of the team, who juggles clients on one hand and supports & motivates everyone on the other. A secret painter, she is all about creating artistic campaigns and is known for her sarcastic humor and great energy level.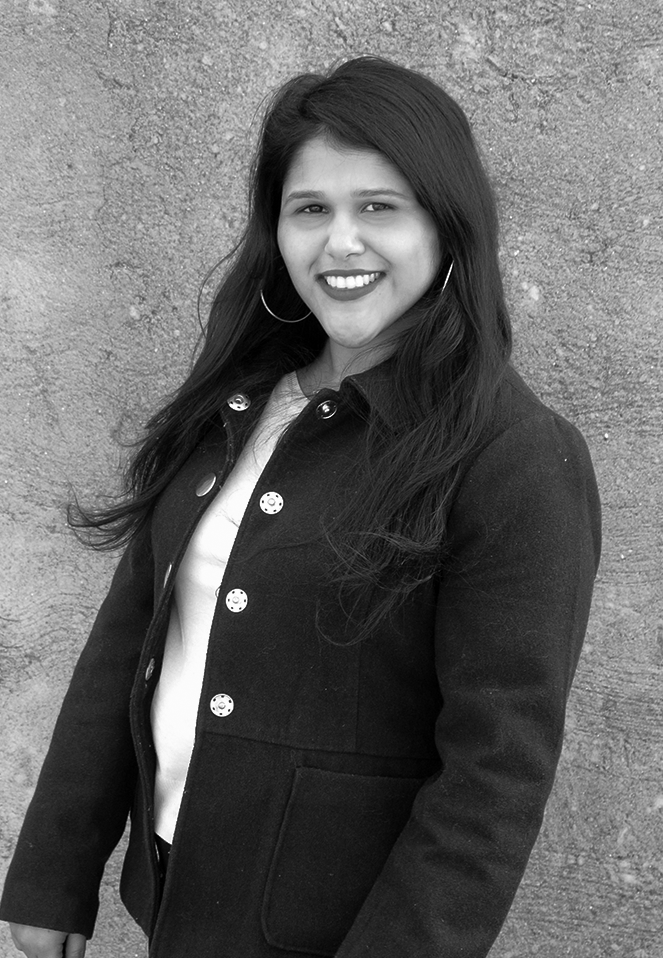 Diksha Agarwal
---
A true shopaholic at heart, Diksha is a blend of a fashionista and a graphic designer. A firm believer of moving forward together as a community , she is always there for everyone. A versatile and flexible designer, she believes in going all the way to accomplish the final goal.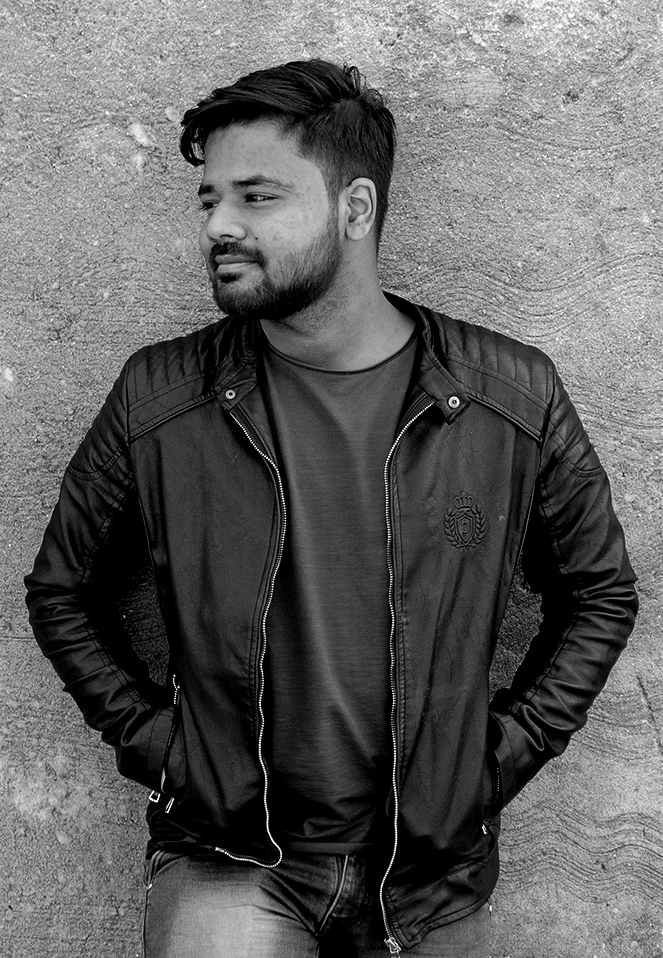 Bhavesh Kumawat
---
A challenge lover, Bhavesh is never afraid of trying out new things. Known for his time management skills and digital design knowledge, he is the support system of the design team who is defined by his curious nature.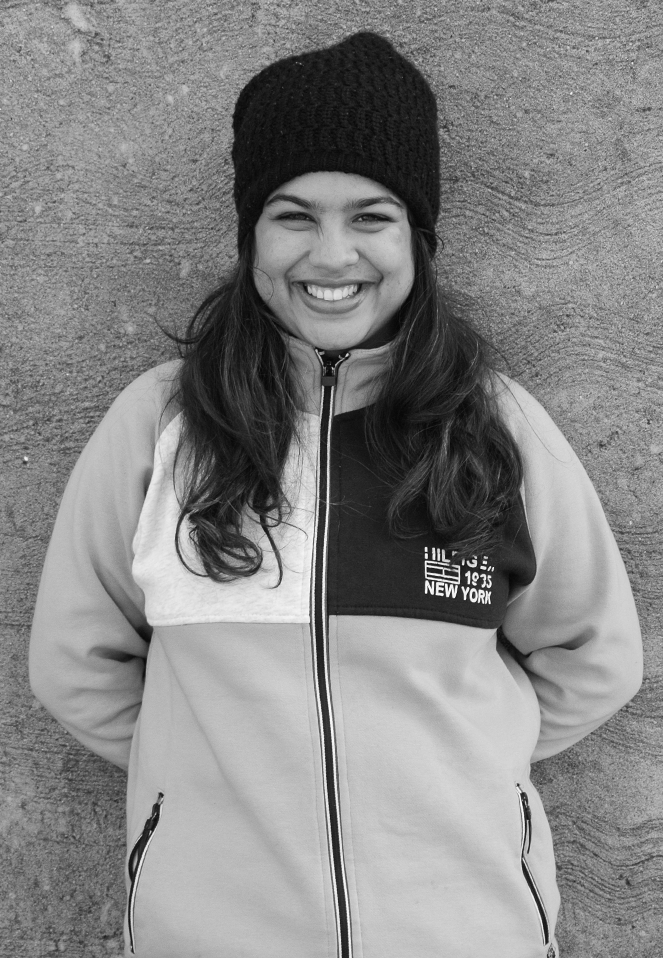 Deepika Ramchandani
---
Deepika is the Panda of the design team, she is kind hearted and a source of encouragement for everyone. A baker at heart, she loves discovering new things and incorporating them in life. Her quirky perspective of life is reflected in her designs.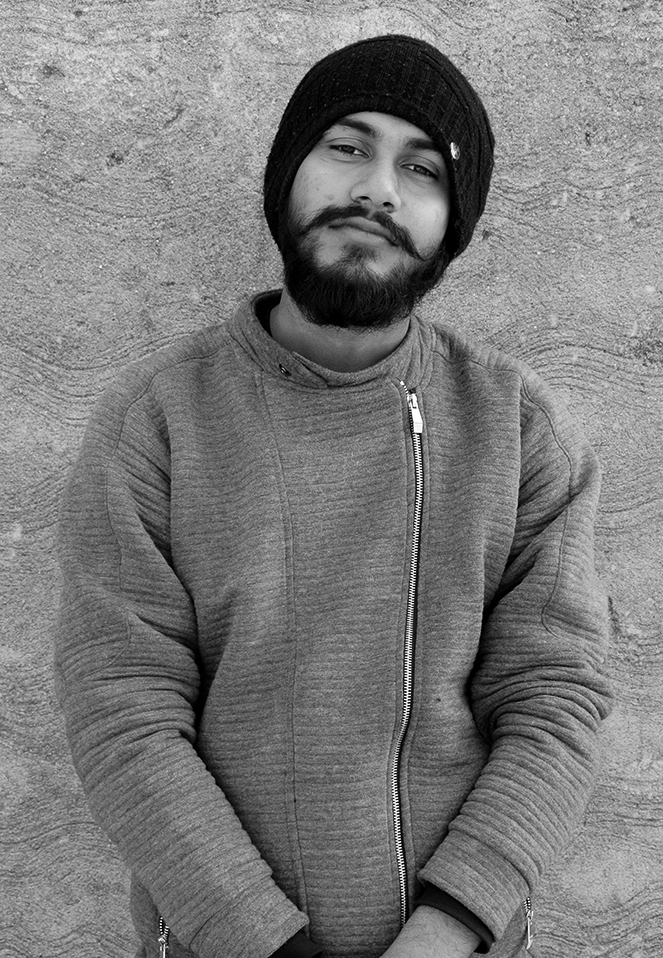 Arpit Dubey
---
Arpit keeps the ambience pumped up with his high energy level and manages to bring a smile on everyone's face. A future novelist, creative ideas flow through his veins and he is the reason behind some of our crazy campaigns.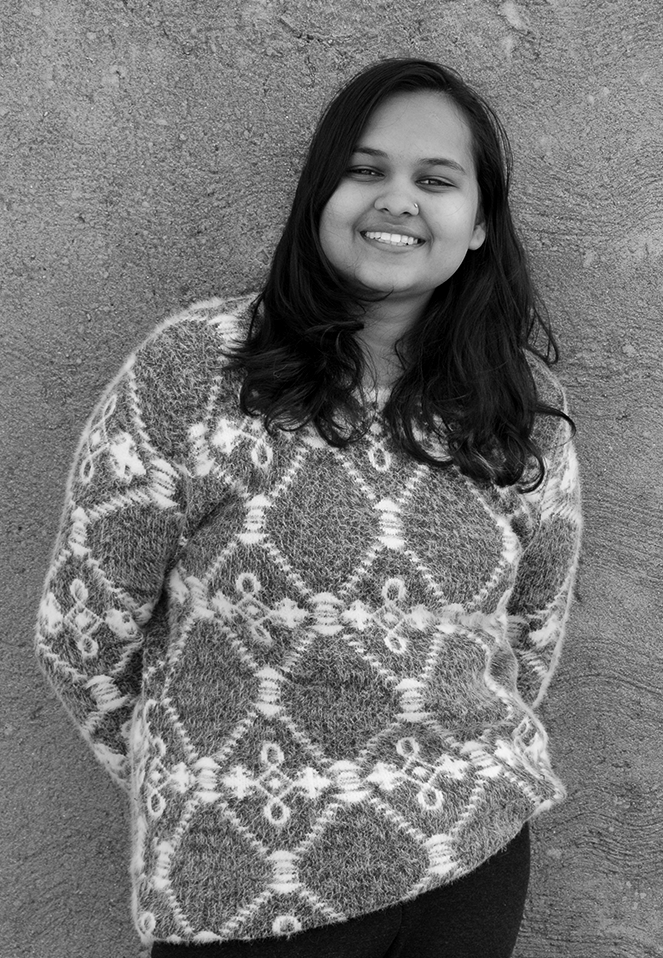 Richa Agrawal
---
A true intovert and a voracious reader, Richa found her calling in writing. Being a K-Drama fanatic, she loves binge watching it in her free time. A silent worker, she lets her writing speak for her.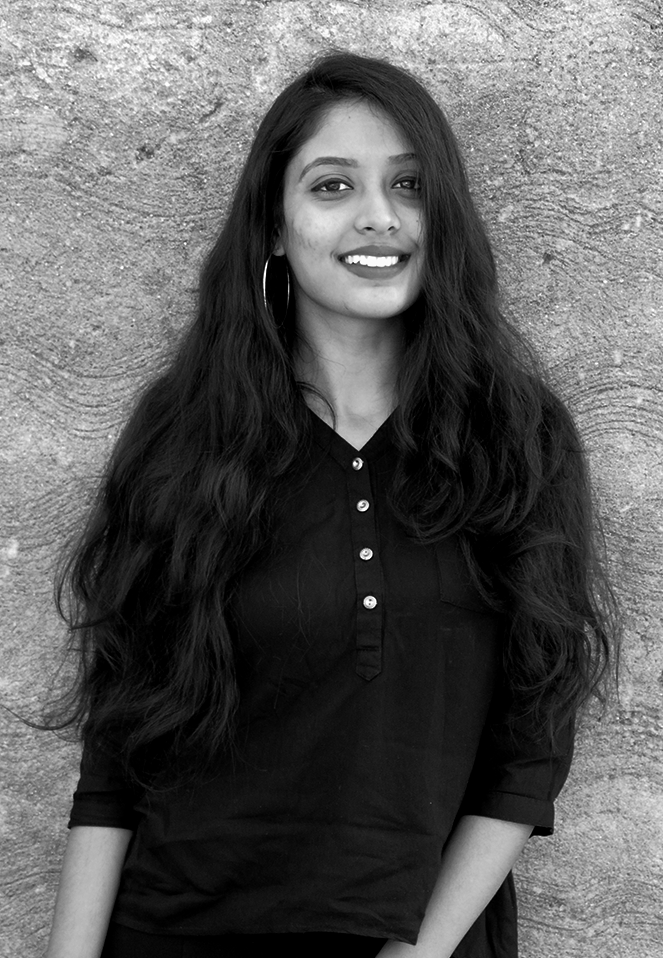 Monika Badaya
---
A budding Campaign Manager, Monika is full of ideas and is working her way across social media management. A keen learner she loves binge watching web series, doodling and crafting.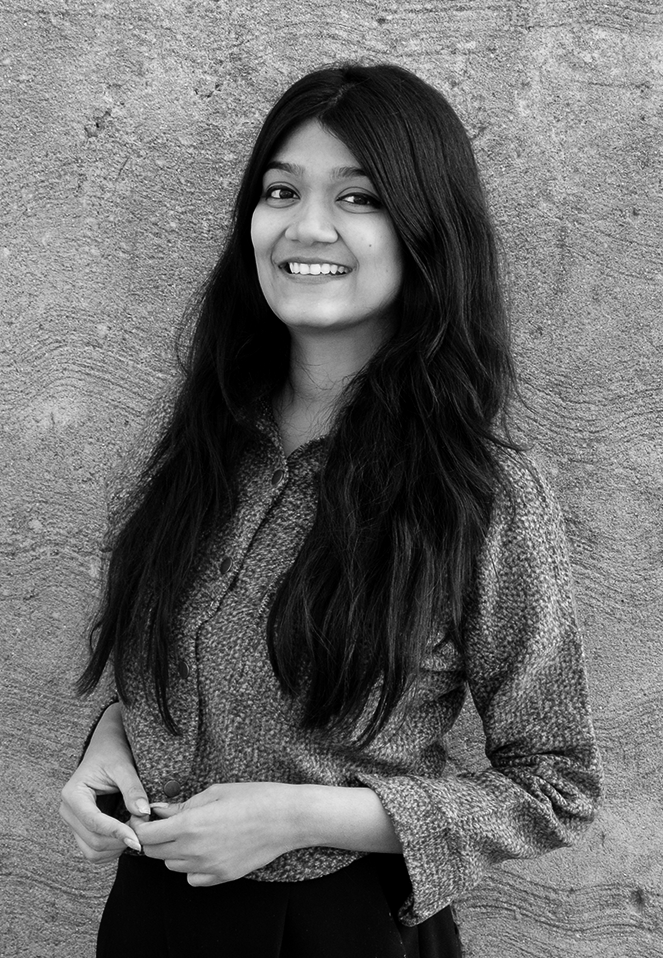 Tanisha Agrawal
---
A solo back packer, Tanisha is a go-getter with 2 years of experience in sales and marketing. She is patient with her clients and believes in a win-win situation for the company & the client.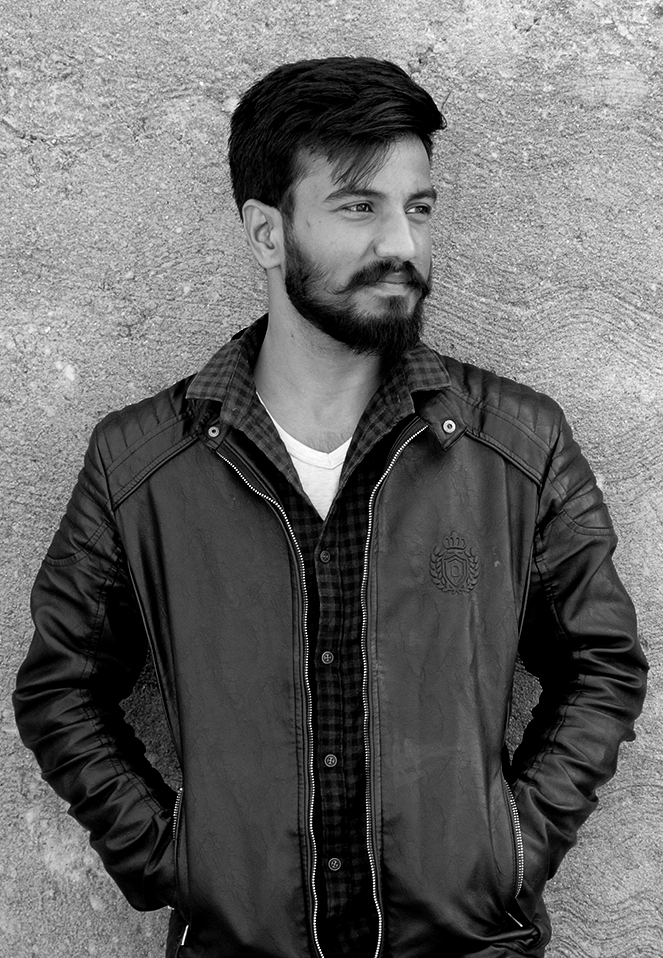 Harshad Vishwakarma
---
Harshad is the tech guru at C Better. Exploring and learning new things is his forte. With over 5 years of experience, he is the one stop solution for all things technical.
We are a bunch of crazy misfits who somehow managed to get along really well.
Joey doesn't share his food! Neither do we.
We work in a snug, cheerful place in Jaipur but we never hesitate to go out for work. We are sarcastic, a little crazy, we listen to genres ranging from classical to electronic, are big time movie and sitcom buffs and we love to party. We all have our own superpowers, but by this point in time, we have multi-tasked so much that we can literally do each other's work without hesitation. We are perfectionists of sorts and we never settle for anything less than perfect.
We love to listen to people and understand them and that gives us an edge over the others because we understand brands and consumers differently. We listen. And we use our knowledge and expertise to craft strategies that are eccentric to your brand.
What
we do
---
Communication is the essence of building better relationships.
Keeping that very thought in mind, we craft digital communications for organizations with an understand of their mission & philosophy as well as the psychology of their consumers. Our ways are subliminal and thus people never know what hit them. Our ideas are witty. Being emotional, we get attached to your product as if it were our own. That is where we stand out.
The way
we do it
---
Understanding. That is what our superpower is. And that is how we build upon our ideas and execute them in a powerful manner.
We not only think of things that have never been used before but we also indulge in a healthy debate and discussion within our team. We are open to criticism. Our ideas get refined before we present it to you so that you only get the best of the best.
Have a question? We will help.
+91 946 105 8549